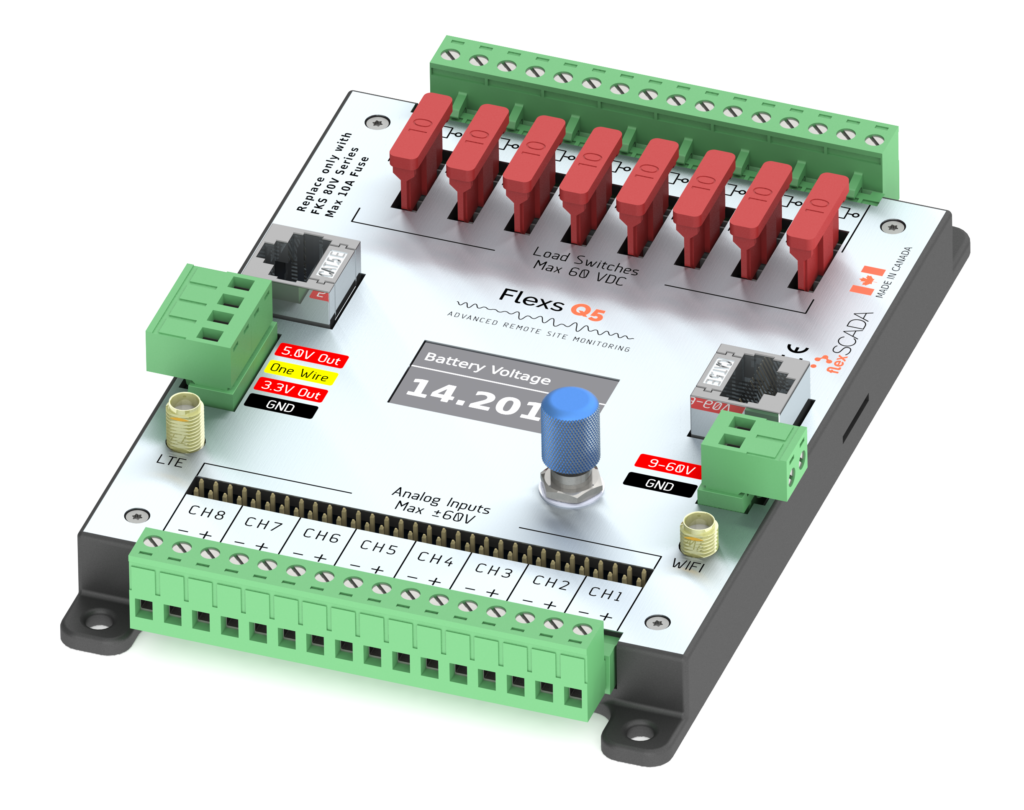 FlexSCADA specializes in providing ultra low power, network enabled telemetry and control devices targeted at automating and monitoring remote sites which are often powered by solar, wind, fuel cells or unstable power grids.
Our Flexs Q series of Off-Grid SCADA devices have been used around the world at remote telecommunication, oil/gas and seismic sites providing continuous 24/7 operation for years at a time.
FlexSCADA Systems is a subsidiary of Com Com Services Ltd and is owned and operated from their headquarters in Lytton, BC Canada
Our team is always ready to help you with your next project! Feel free to reach out to us via phone or email at anytime.